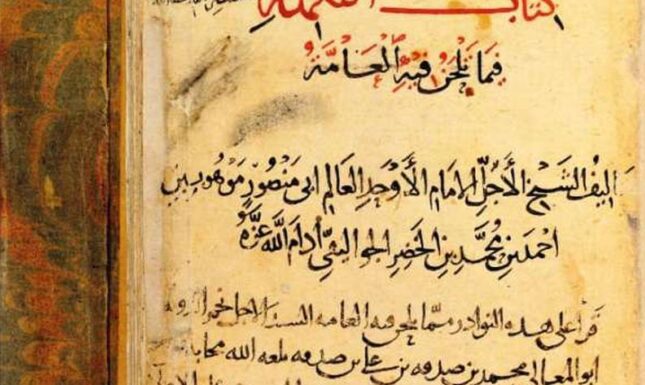 Leiden Arabic Humanities and Islamic Thought Blog was founded in 2022. The aim of the blog is to provide critical space to discuss ideas and issues in the medieval and modern Islamic world. We invite candid and intelligent contributions from scholars and academics working on any aspect of Arabic humanities and Islamic thought.
The blog is aimed at the humanities as seen through the lens of academic Islamic studies. In the main, it will touch on history, philosophy, religion and theology, philology, literature, and manuscript studies. It will at once present disciplinarian and cross-disciplinarian perspectives and intelligent reflections from leading scholars and academics in the humanities. Moreover, the blog aims to shed light and bring to the fore of academic debate the little-known and rarely acknowledged strands of Arabic humanities in medieval and modern Muslim societies (see our disclaimer)
Do you wish to write for us? If you would like to write a blog post or pitch an idea, please write us directly. We welcome contributions from all authors. See the author instructions before sending your submissions.
Editor-in-Chief
Ahab Bdaiwi


Associate Editors

Kate Pukhovaia
Arnold Mol
Khodadad Rezakhani